Saturday, September 1, 2012
Tell me which hair do u like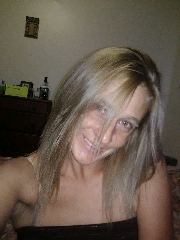 Tuesday, July 31, 2012
Well as most of you know I have come to return to the cam world. I have been busy for the past 2 weeks preparing everything so when I do start camming it will go smooth. I hope lol...
I wanted to let you know that I will be doing my main camming thru
ImLive
but I still will offer cam sessions on Skype. If you are interested in the Skype method just
email
me and we can discuss price and payment.
I hope you are as excited as I am. I hope to hear and see you soon. In the mean time enjoy some titty shots :)
Cindi <3